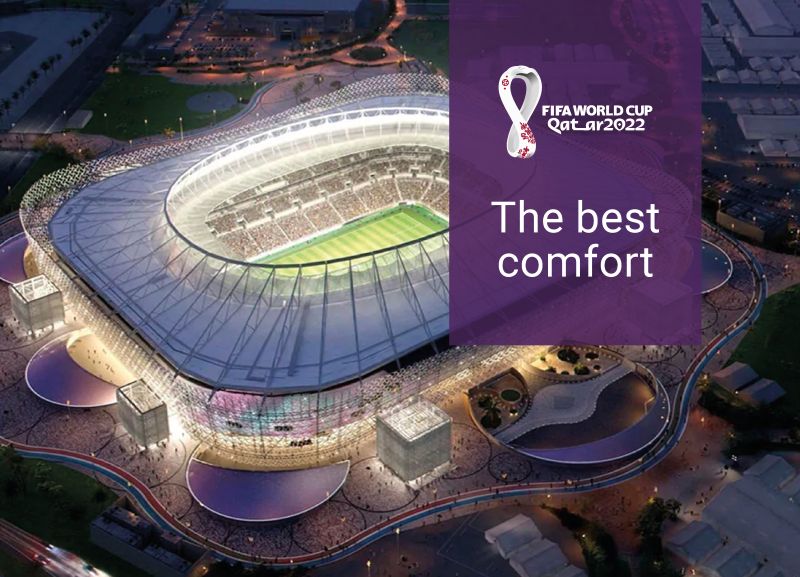 At the 2022 World Cup, Italy is a big player, at least in technology.
Also in the impressive AL RAYYAN STADIUM, thanks to the 150 air handling units and more than 800 specifically designed and manufactured fan coils, MEKAR has once again been able to distinguish itself by its reliability and expertise in ensuring the optimal comfort of the Athletes and more than 44,500 fans.
We can say we are proud to continue to spread Italian excellence in ambitious and absolutely prestigious projects, making a significant contribution to people's well-being and to the success of internationally renowned events.
Subscribe to the newsletter
Stay always up to date on all
the news and the initiatives of Aliseo Group