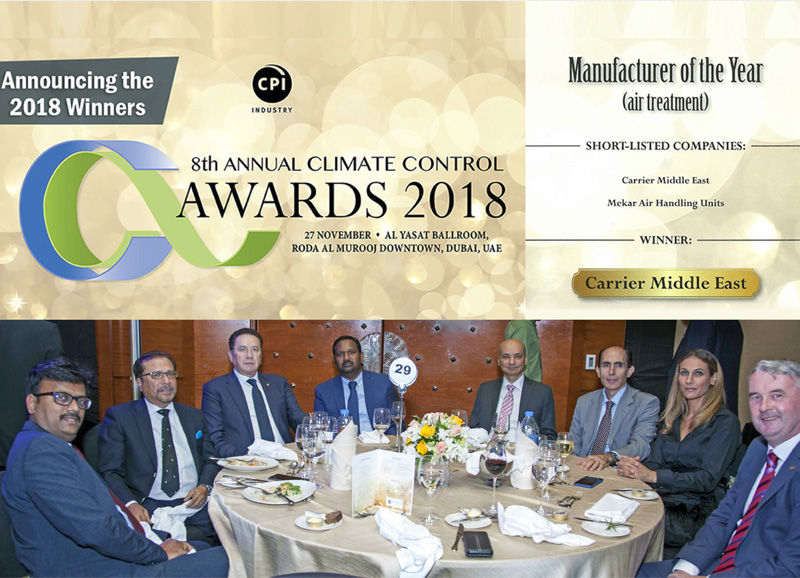 Mekar participates at the Climate Control Awards and reaches the 2nd position
The Mekar company reached the second position in the Climate Control Awards, in the "Manufacturer of the year (air treatment)" category.
The grand purpose of the Climate Control Awards has been to persuade the HVACR industry to always be mindful of the bigger picture – of the need to serve society through looking beyond balance sheets. While commercial interests are vital for business continuity, the maturity of an industry and, by extension, of a region, is gauged by the nature of commitment shown towards people and planet. We need clean air, safe food and an assurance we are doing our utmost to safeguard the environment. Much depends on the quality of our intervention in providing profound solutions. And for this, a vital element is a structured framework that clearly establishes how organisations and individuals specifically wish to contribute to society.
[source http://climatecontrolawards.com/]
Subscribe to the newsletter
Stay always up to date on all
the news and the initiatives of Aliseo Group