Download and software activation
MEKAR has developed an exclusive product configuration and budgeting software, which integrates all the functions in a single easy-to-use tool, from which it will be possible, in a few simple steps, to obtain a complete selection based on your needs. Once the selection is complete, it will be possible to release all the necessary information in different formats, from the performance data, to the dimensional data, from the technical drawings to the BIM contents, up to the detailed economic offer.
The completeness and the transversal functionalities of this powerful calculation tool allow to select in a dynamic and intuitive way a wide variety of possible configurations, composing the unit step by step with the integration of all the relative optional accessories.
Great attention and completeness has also been placed in the regulation and control part of the UTA, which can always be configured using the same instrument through a dedicated section, which offers the possibility of configuring a complete plug & play solution. The Mekar software can be provided free of charge to professionals in the sector, who can also take advantage of training courses dedicated to the use of the same and organized at the MEKAR-ACADEMY.
Furthermore, the Company provides a constant selection support service through its pre-sales office, made up of highly specialized technical profiles able to support the professional in the case of dedicated implementations or assistance in general.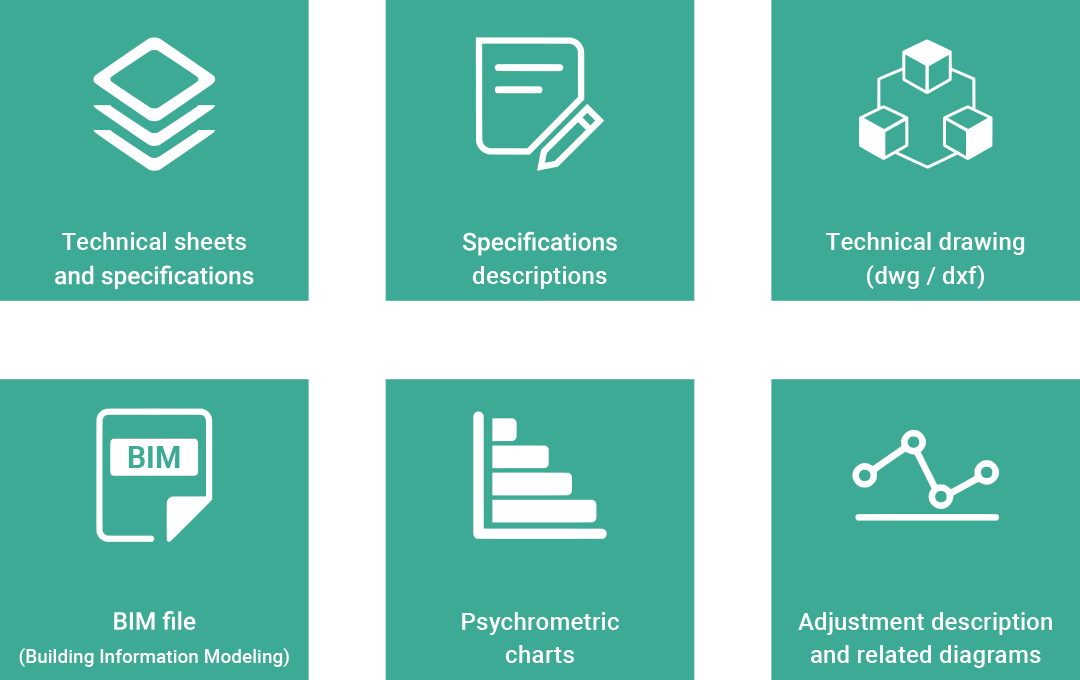 Download software
Ask for the activation keys
IMPORTANT!
SERIAL NUMBER IS SUPPLIED DURING THE INSTALLATION OF SELECTION SOFTWARE.
The request will be deliver to the company that it will register the data and will provide you the keys of activation by e-mail, to the address entered by the applicant.
PLEASE NOTE: Mekar reserves the right to decide if supply or not the activation keys.
Subscribe to the newsletter
Stay always up to date on all
the news and the initiatives of Aliseo Group