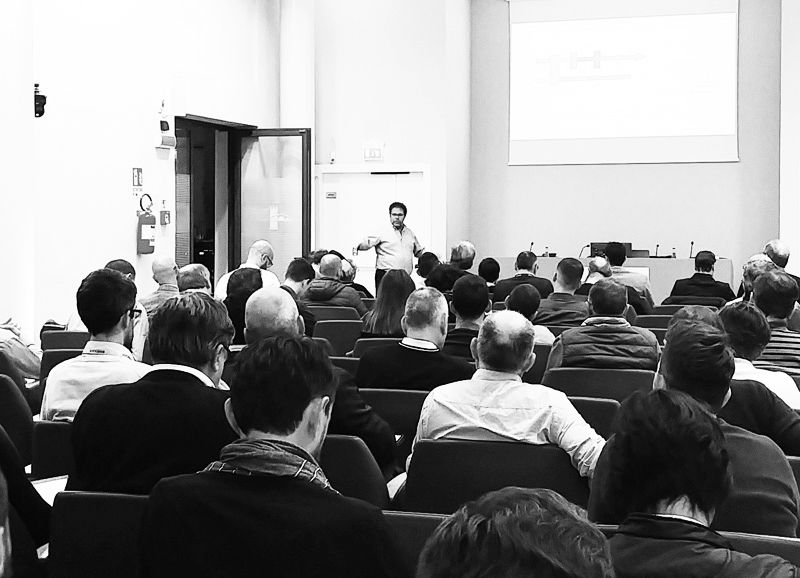 ORDER OF ENGINEERS OF VERONA
An entire training day (CFP 6) on energy recovery in C.T.A. with the presence of the supervisor Ing. Michele VIO (AICARR past president).
MEKAR presents a technical solution able to optimize size, consumption, investment and maintenance costs of a C.T.A. all supported by a dynamic economic simulation.
Subscribe to the newsletter
Stay always up to date on all
the news and the initiatives of Aliseo Group